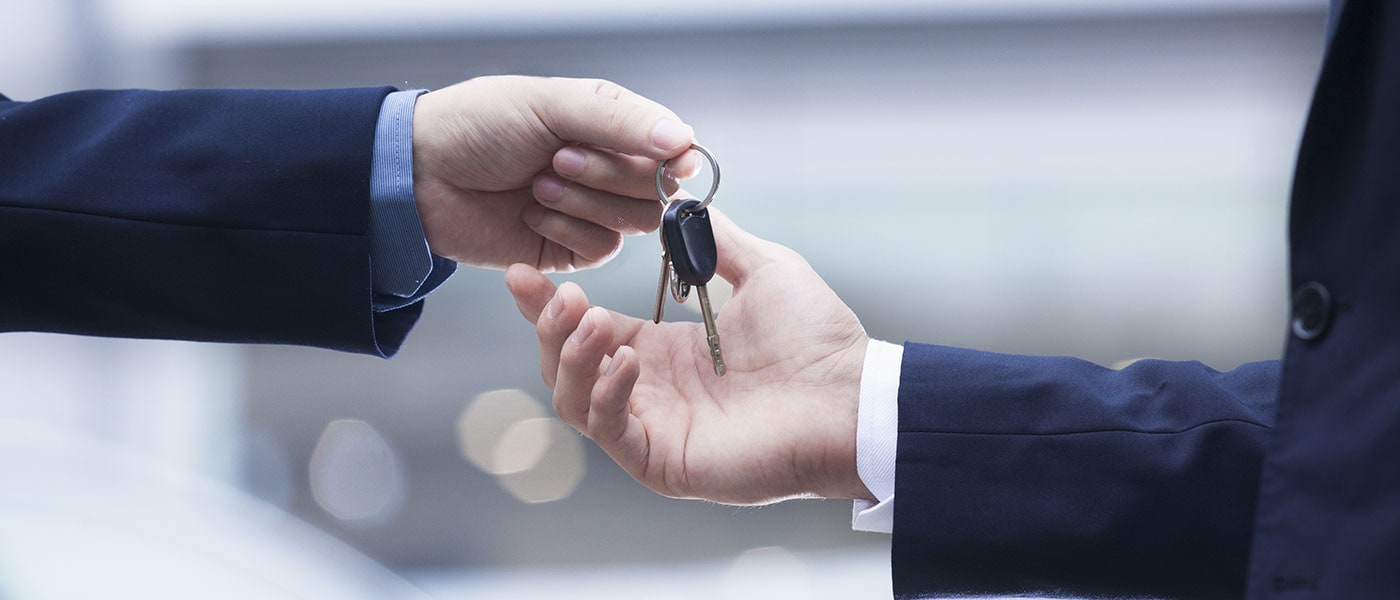 At Petersen CDJR in Waupaca, WI, our goal is to get each and every customer on the road in their dream car. We understand that sometimes bad credit can stand in the way of that goal, which is why our expert finance team is happy to work with those who have subprime credit or no credit. Don't let your credit situation hold you back from buying or leasing a vehicle! For questions or concerns, feel free to reach out to a Petersen CDJR team member by calling (715) 602-4629 or send us a message online.
FAQ
What is a bad credit score?
The most common credit scale is the FICO scale. The general FICO range is 300 to 850, with 850 being the best credit score. Your credit is based on a multitude of things: payment history, debt, age of credit history, new credit/inquiries, and types of credit. Typically, poor credit includes scores under 600.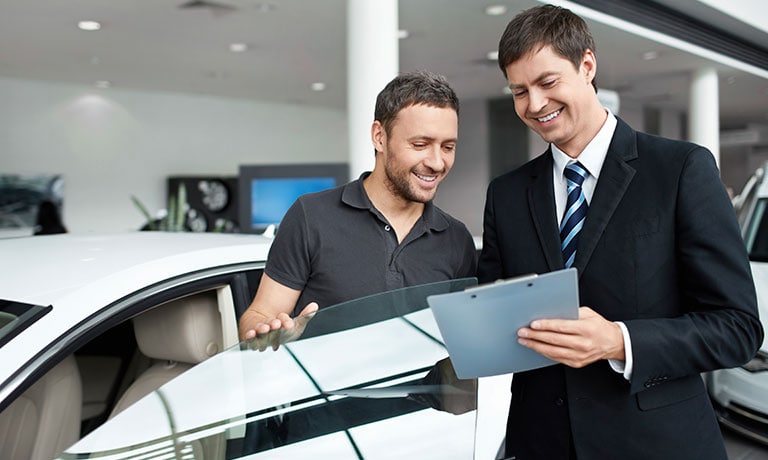 I have subprime credit, can I still get a car?
Don't let subprime credit scare you away! Our finance team is dedicated to helping you finance your dream car regardless of your credit situation.
I've never had a credit card, do I have bad credit?
Because you've never had a credit card, you do not have bad credit. No credit indicates a lack of credit history, rather than poor credit history. There are plenty of ways to build credit, such as applying for a credit card, credit-builder loans, and getting a co-signer for credit cards or loans. The key to maintaining good credit is by ensuring your monthly payments get paid on time.
Can an auto loan actually improve my credit score?
Assuming you pay your loans on time, every time, an auto loan can have a positive impact on your credit score. Initially, your score may drop because the loan is considered a "new debt" with no payment history. Once you prove to be responsible with the new debt by making your payments on time, your score is likely to increase.
How can I see what the monthly payment would be?
By filling out our payment calculator, you'll be able to view your estimated monthly payment.
Reliable Used Vehicles for Sale
At Petersen CDJR, we have a vast used inventory of used cars for sale! Browse through our inventory to find your next car, and then take it for a test drive.
Used Vehicle Specials
Once you find your favorite make and model from our inventory, make sure you pair it with one of our special offers to save even more on your used-car purchase.
Apply for Financing
Are you ready to buy a new or used car from Petersen CDJR? Apply for financing today! If you have any questions or concerns, give one of our team members a call at (715) 602-4629 or send us a message online.