Are you on the hunt for a new utility vehicle (UTV) to help you at your worksite or farm? Petersen Chrysler Dodge Jeep Ram in Waupaca, WI, has several models for you to consider from the American LandMaster UTV lineup. Below, learn more about all four models we have available. Should you have any questions, please feel free to contact us online or by phone at (715) 256-8189.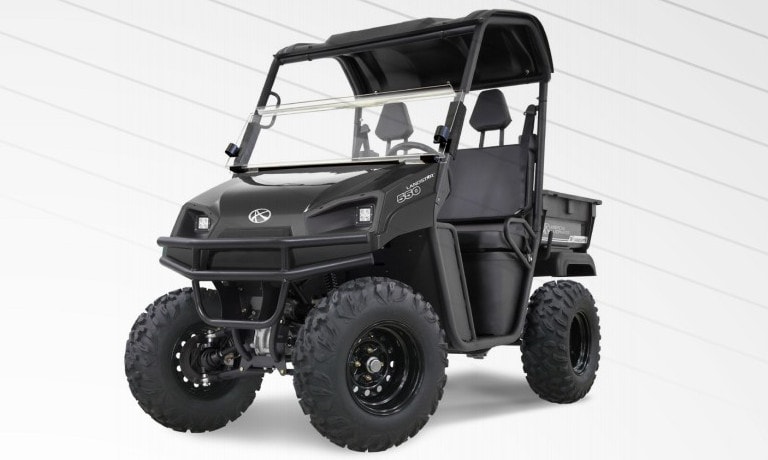 LandStar 550
A solid workhorse, the LandStar 550 is a reliable UTV that makes difficult tasks incredibly easy. Tear through rough terrain and muddy trails with ease in the LandStar 550.
View LandStar 550 Review
View Inventory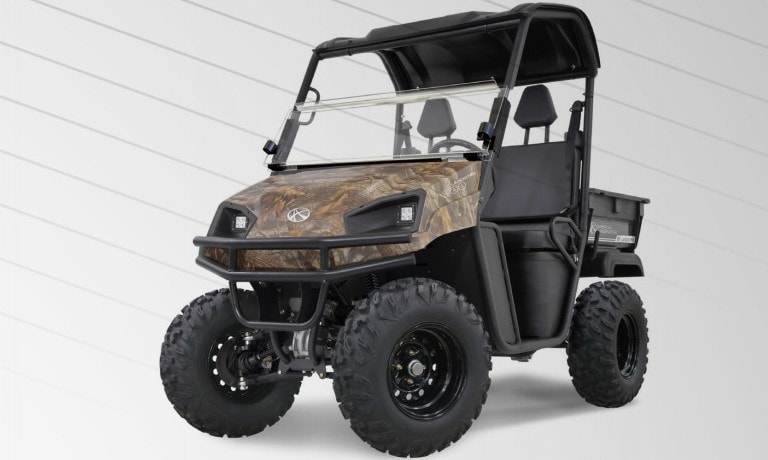 LandStar 700
Need more power from your UTV? The LandStar 700 is a great option. Whether you're navigating bumpy forest floors or smooth farmland, the LandStar 700 is sure to help you get the job done.
View LandStar 700 Review
View Inventory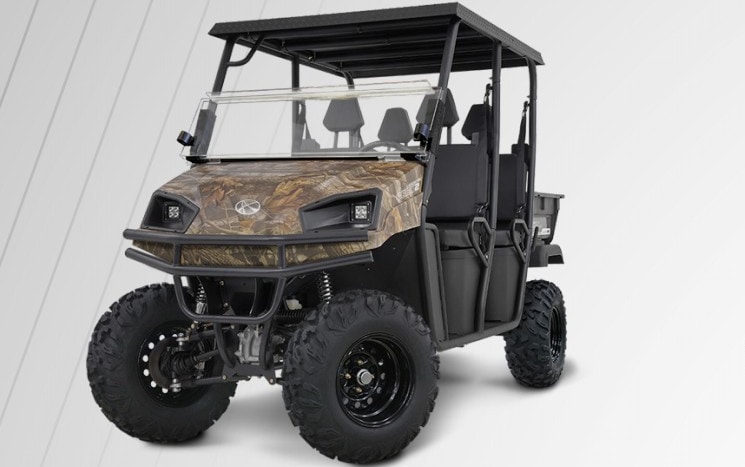 LandStar 700 Crew
Searching for more passenger space? The four-seater LandStar 700 Crew has the incredible power of the LandStar 700, plus the ability to carry more people. Get your team to your worksite more quickly with the assistance of the LandStar 700 Crew.
View LandStar 700 Crew Review
View Inventory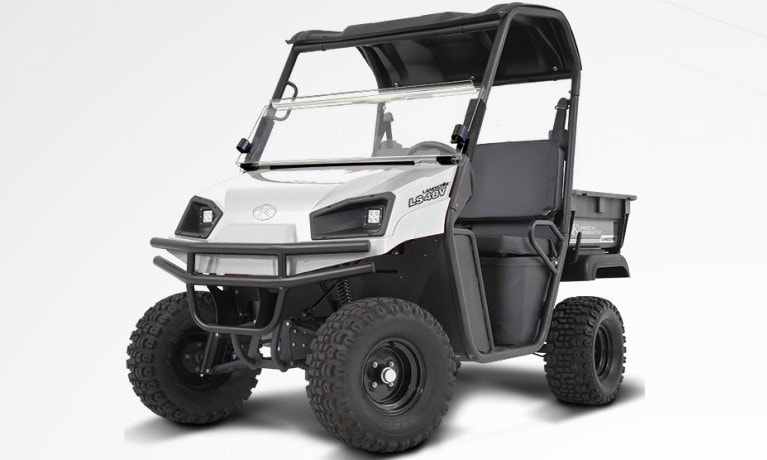 LandStar 48V
Are you interested in making your worksite more environmentally friendly? If you need the support of a UTV, there's an option for you! The LandStar 48V runs on full electric power, so you'll never need to fuel up with gasoline again.
View LandStar 48V Review
View Inventory